A safe, happy and nurturing environment for children aged two to four years old.
Kindergarten
The youngest members of the Durlston family begin their journey in Kindergarten. Excellent ratios and experienced staff mean that we are able to care for each child as the unique individual that they are. Each will settle, learn and grow in different ways and we wholeheartedly embrace this.
We offer total flexibility in terms of the school day. A half hour drop-off slot allows us time and space to welcome each child personally and to chat with parents. You may then choose whatever session length works best for you as a family.
Half day sessions run until 1pm and include a delicious hot lunch, eaten with friends.
The standard day ends at 3.15pm
There is also an option to sign up for an extended session until 4.30pm.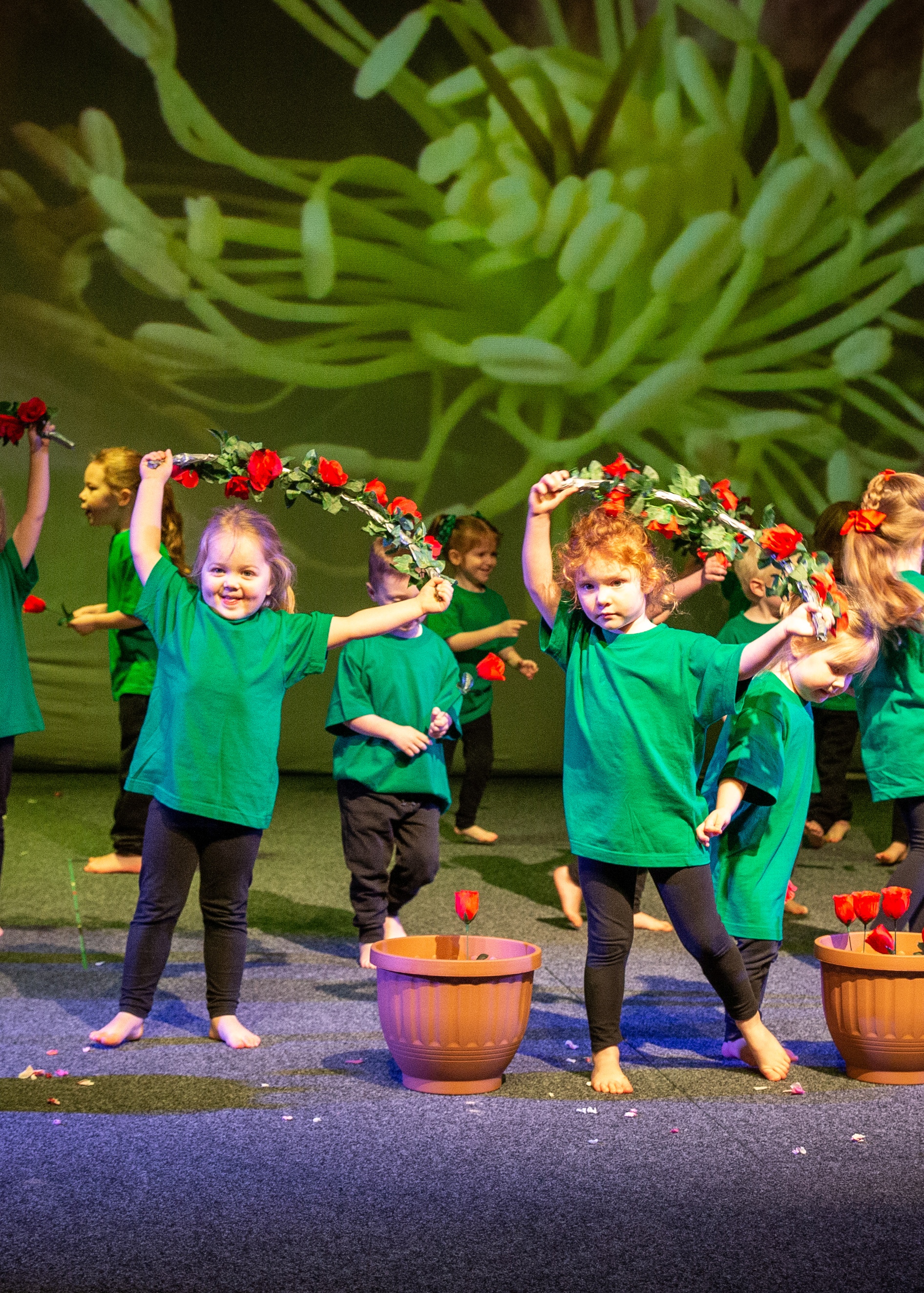 Kindergarten Experience
Kindergarten is a happy and purposeful environment where the children flow freely between indoors and outdoors. A huge range of activities are available, all carefully designed to stimulate learning and promote communication. The younger children learn from their older role-models and the older ones simply adore looking after their smaller friends. Each day, we focus on social turn-taking tasks, language development and physical challenges, as well as early phonics, numeracy and literacy for the older members of the group. We motivate and inspire the children by planning multi-sensory activities based around their own personal interests.
We recognise that leaving your child for the first time is a huge step and we are passionate about supporting you as a family to ensure that starting Kindergarten is an exciting and enjoyable experience for all.
Flickr album: Durlston Kindergarten
|
Height: auto
|
Theme: Default | Skin: Default Skin