If you are looking for a magical journey of discovery for your child…
Look to Durlston!
Confidence is boosted through numerous opportunities to perform. Informal occasions such as class assemblies, chapel services and drama workshops are plentiful, along with special annual events such as our Christmas Nativity and Dance Show. Parents and grandparents are welcomed with open arms - just don't forget your tissues!
Pre-Prep children walk up to the Dining Room for lunch - always a favourite part of the school day. There is a lovely family atmosphere with teachers and support staff sitting alongside the children to enjoy shared conversation. Chef Mike's Fishy Friday is very popular, but nothing beats his Apple Crumble! If the weather is good, the children love to race back across the field afterwards.
For those families needing a longer school day, our After School Care Club runs through to 5.30pm. This is an informal environment for little ones to play with friends and enjoy a healthy tea time snack after the busy school day. Year 1 and 2 children also have the option to sign up for a whole range of clubs and activities. From rugby, yoga, and tennis to drama, Hama beading and music, there is something for everyone.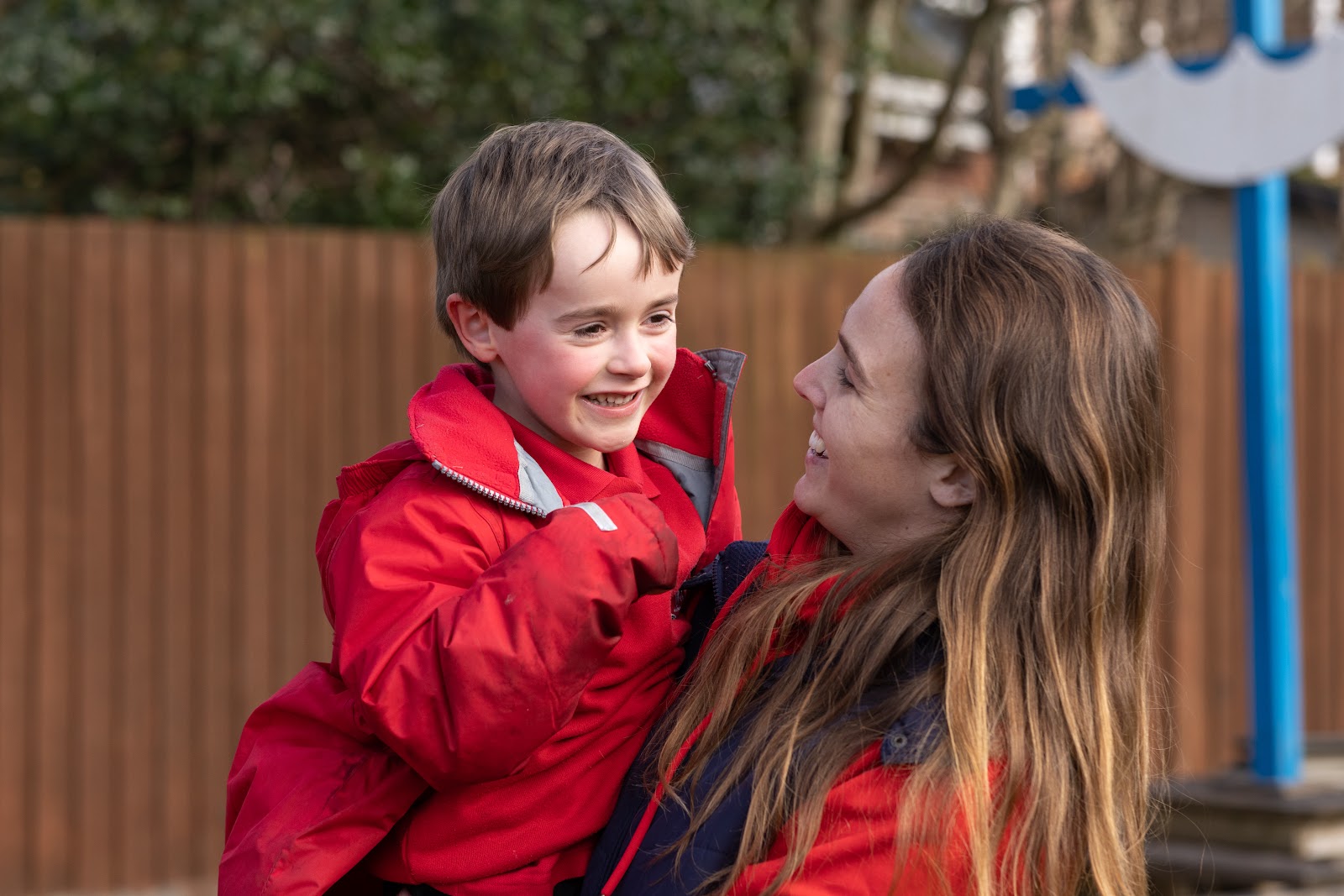 Being awarded one of our coveted Golden Star badges in assembly is a very proud moment for any Pre-Prep child! We use Golden Stars to encourage kindness and consideration alongside other positive behaviour such as good listening, manners and increased independence.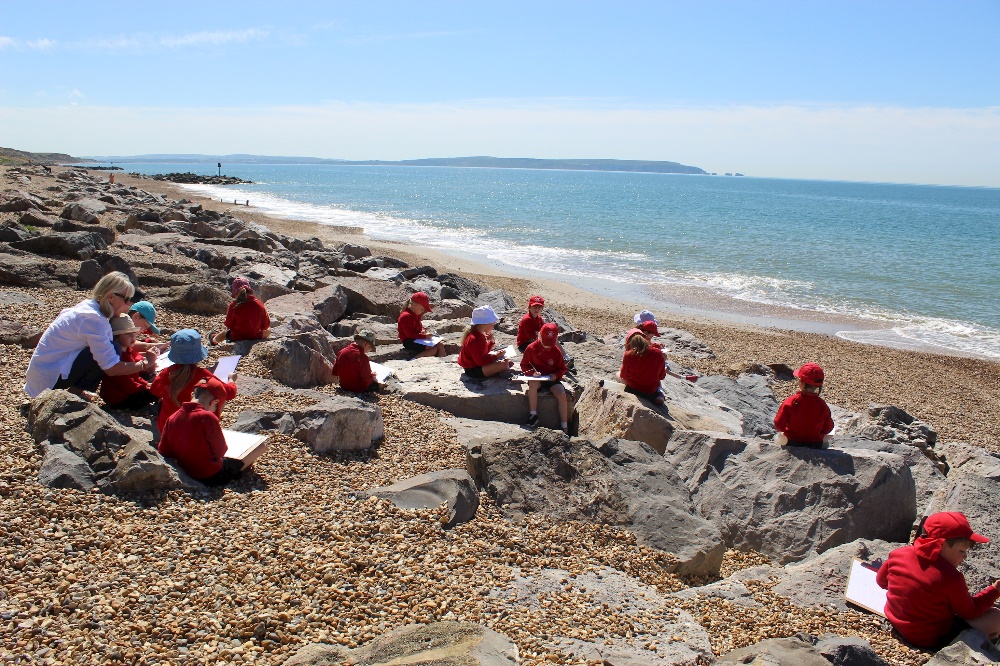 Special experience days bring the curriculum to life and promote a real sense of fun. The children learn to dance the Charleston and bake goodies for an authentic afternoon tea when learning about the 1920s; the classrooms are converted into Durlston Airlines for a 'safari trip' to Africa; we take a walk to our local meadow to fish for minnows in the stream and as a seaside school we love visiting the beach for sketching, sandcastles and the occasional ice-cream. We even spotted a seal bobbing around in the sunshine!
Our on-site Forest School is known as The Den and provides a great chance for the children to fully immerse themselves in nature. Cooking on the campfire is always a highlight, with pizza, cheese toasties, Welsh cakes, popcorn and hot chocolate often on the menu!
Friendships for life are formed in our beautiful playground. A majestic oak stands in the middle, providing shade in the Summer and a seemingly infinite number of acorns to collect in the Autumn. The children can enjoy physical challenges on the trim trail or climbing equipment, they can collaborate in the sandpit, share imaginative play in the wendy house or lose themselves in a good book in our Reading Shed. Trusted adults are always on hand to help and support and we also love to welcome older Durlstonians to play with the little ones and teach them favourite playground games.