In supporting our pupils as they become young adults, we are exceptionally proud of the high level of pastoral care. We give pupils space to grow, retain a sense of fun and above all else to enjoy being at school, forming friendships and respectful relationships.
We know our pupils as individuals, we know what motivates and inspires them, we know their little worries, and what they aspire to. As a result, we can teach them in a personalised way.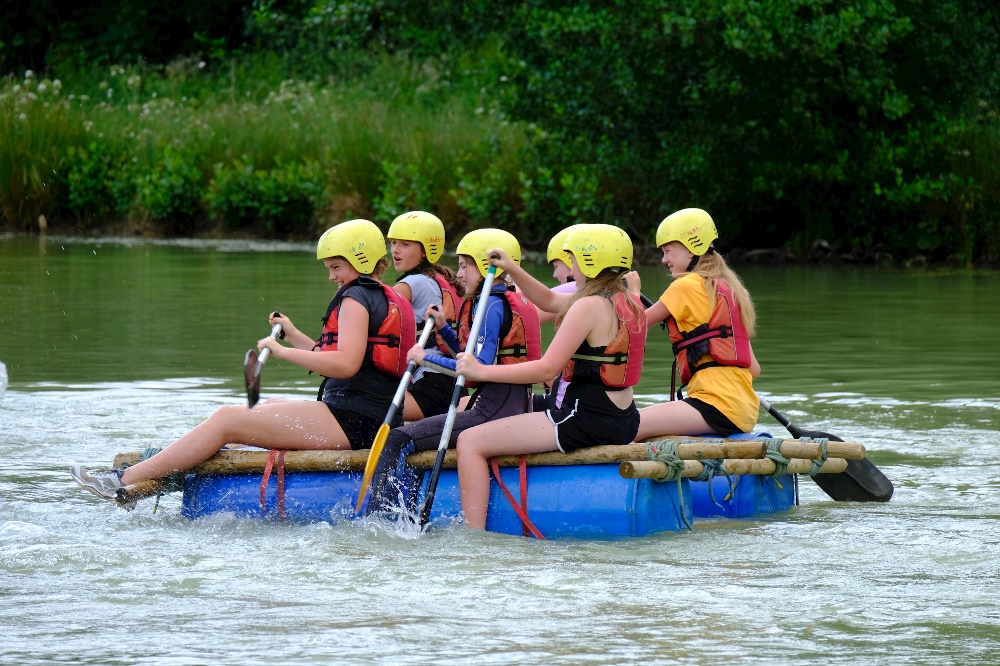 The leadership skills that the pupils acquire during the Upper Prep and Senior years equip the children with the skills to make a difference. This ranges from prefect duties, public speaking, mentoring, hosting assemblies, supporting events and talking to current and prospective parents. The confidence and self-esteem that are acquired as a result cannot be underestimated.
Co-curricular opportunities incorporate experiences both in and out of school. Each day pupils are welcome to join our morning club from 07:45, and to join after school clubs or supervised Prep sessions until 17:30 to help with personal study time.
In addition to an ever-changing clubs and activity programme, various residential trips range from camping expeditions in Devon, visiting a French Chateau or skiing in the French Alps to our popular European sports tour. In school, pupils have the opportunity to take part in music concerts, sporting tournaments, art exhibitions, drama productions and STEM challenges allowing pupils to flourish in their own unique areas of strength.
An exciting addition to the timetable from Year 9 is 'Life Experiences at Durlston' (LEAD). Pupils will be, amongst other things, given careers advice, spoken to on money matters, spend time on their Duke of Edinburgh Bronze Award, receive study skill guidance from recent university graduates, connect with wider communities and learn to drive a car with the Young Driver experience. The overall purpose of these lessons is to give pupils a wider view of the world and to experience things that will stand them in good stead for the future but that don't necessarily get recorded by an exam grade.
Individual Support
From the moment our pupils arrive each morning the form teachers provide a supportive environment to ensure that our pupils receive the very best pastoral care on a daily basis. Our form teachers are supported by a dedicated pastoral department with access to a full-time qualified counsellor, who is ELSA & TALA qualified. This means that our support extends well beyond the academic to truly care for the 'whole' child. Additionally our PSHE programme offers a chance for pupils to discuss and share in a trusted setting, supporting pupils' physical and mental wellbeing.
Our senior pupils receive support and challenge in an environment that promotes a sense of maturity and ambition fully preparing them for their next steps. We are committed to preparing these young adults to be ready to make a difference.